Living here means living to the fullest potential.
We provide our residents with round-the-clock medical, physical, and behavioral care to meet their needs and help them thrive.
Residential Services
McGuire Memorial provides a compassionate, nurturing environment where individual's medical, therapeutic, educational, recreational, and spiritual needs are met.
In each of McGuire's residential programs, caring environments enhance each person's opportunities for growth, relationships, and participation in family and community life.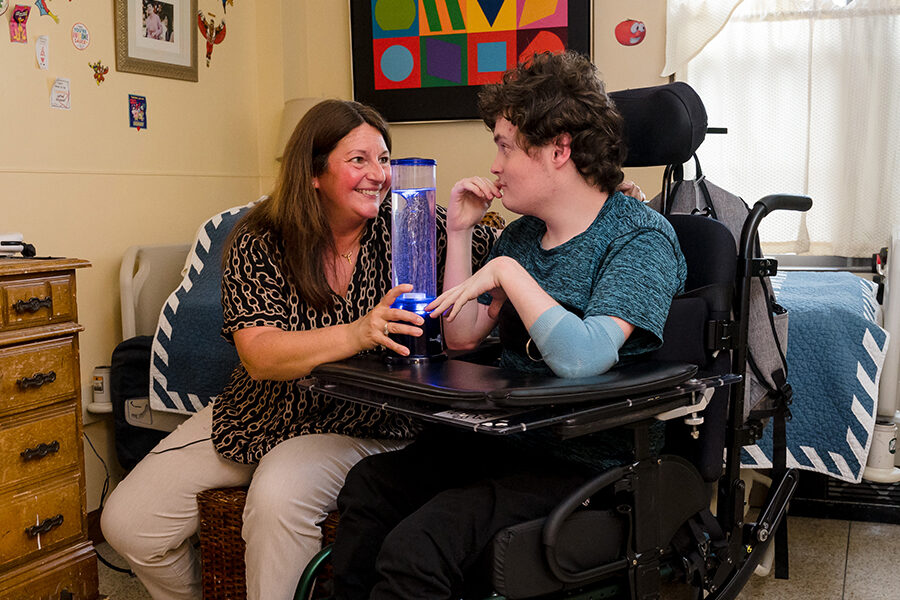 Intermediate Care Facility
Intermediate Care Facility for Individuals with Intellectual Disabilities (ICF/ID) is located at McGuire Memorial's main campus. Individuals of all ages with profound chronic, complex disabilities receive an active treatment program consisting of 24-hour nursing care, medical care, educational, and recreational services.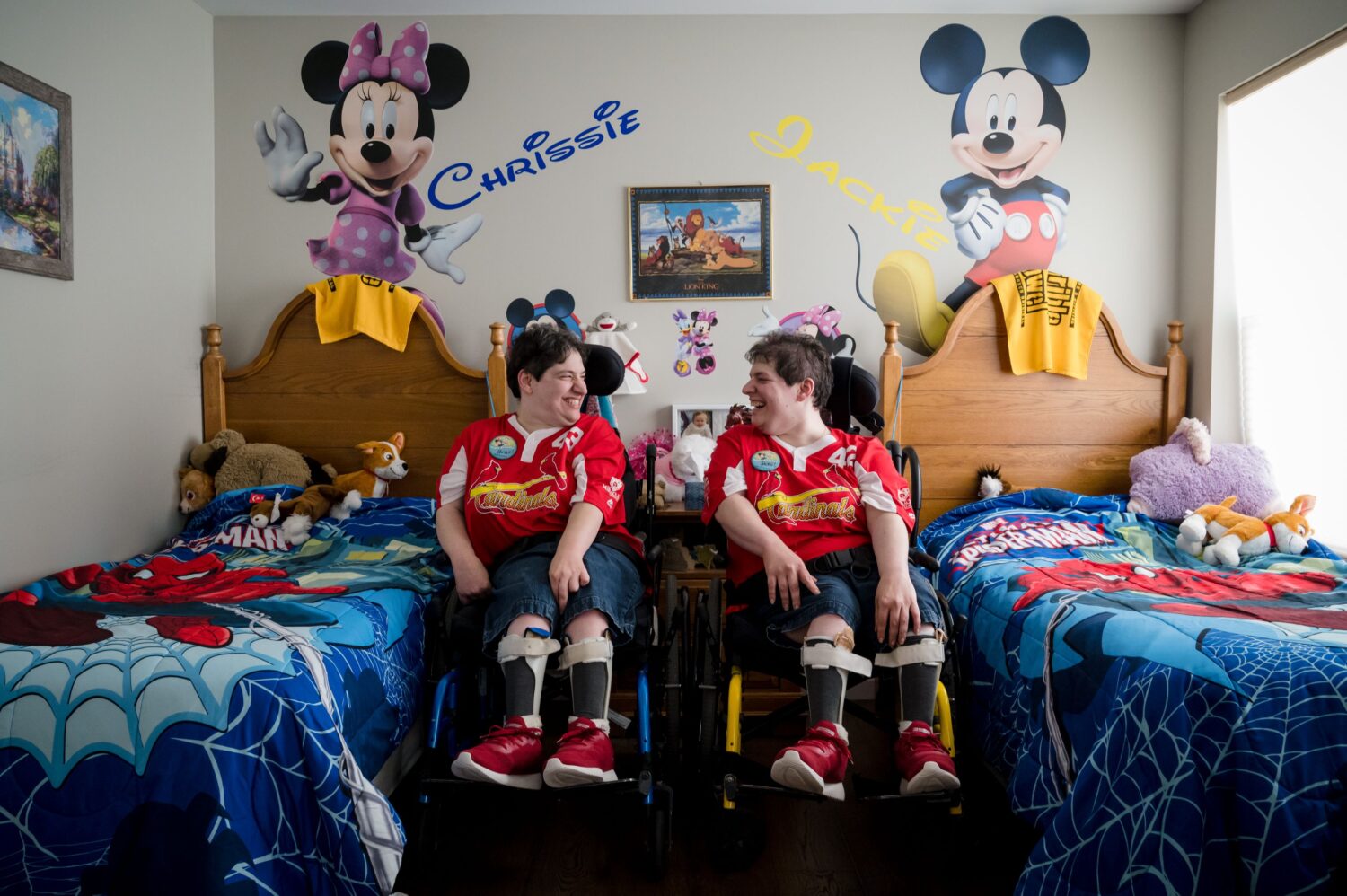 Community Homes
Our Community Homes enable individuals to live in residential homes supervised by highly trained staff members who provide 24-hour-a-day medical, physical, and behavioral services as necessary.
"We are thankful from the bottom of our hearts for McGuire Memorial. We feel very fortunate that Kelli has such a caring place to live. We know that she is loved and cherished – We couldn't think of a better place for her!"
Joan (mother)