Making life bigger and brighter.
Guided by compassionate, genuine care, we believe that every individual is a unique gift from God, and we celebrate the greatness they bring. We provide a nurturing environment, creating personal, meaningful relationships and helping those we care for live life to the absolute fullest.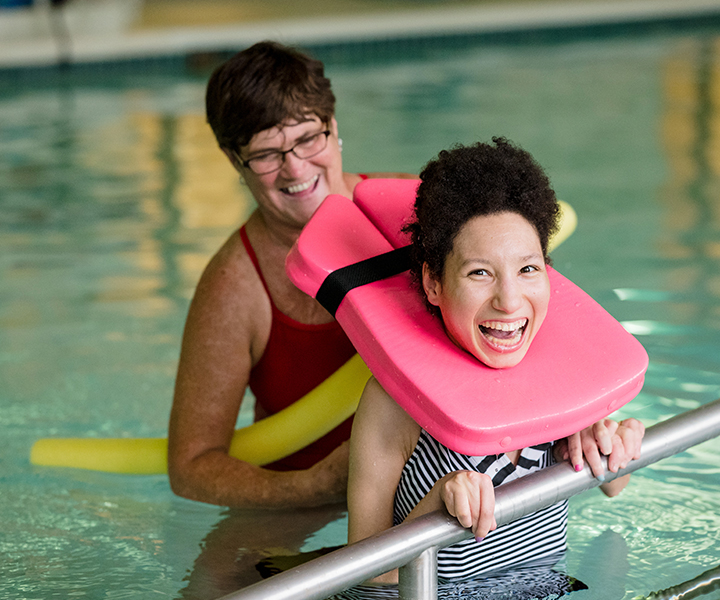 Residential Services
A place to live and grow.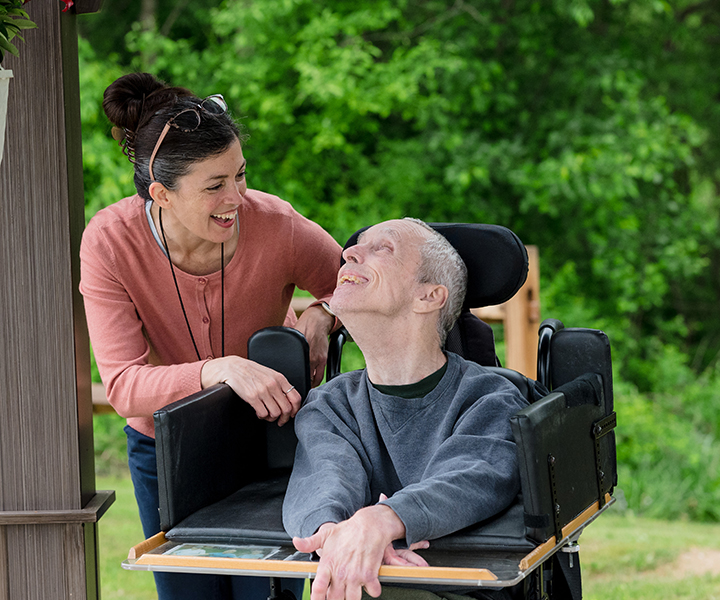 Day Services
Staying actively connected to life.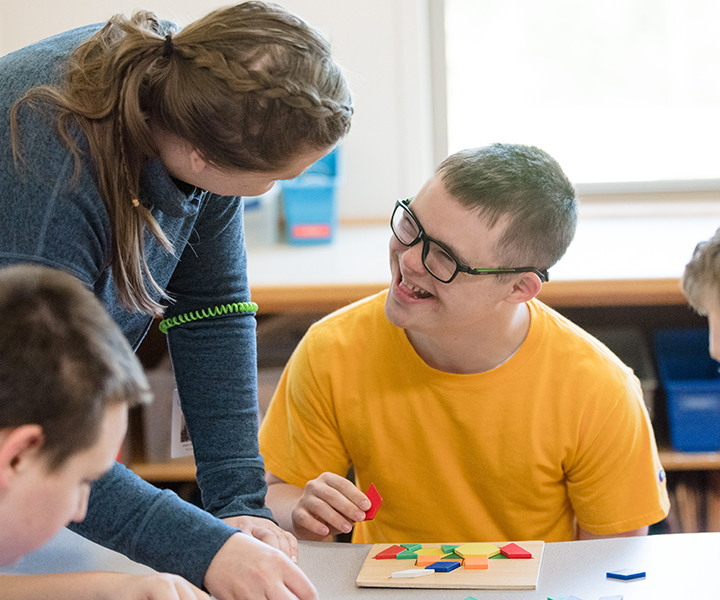 The School at McGuire Memorial
Learning the way it should be.