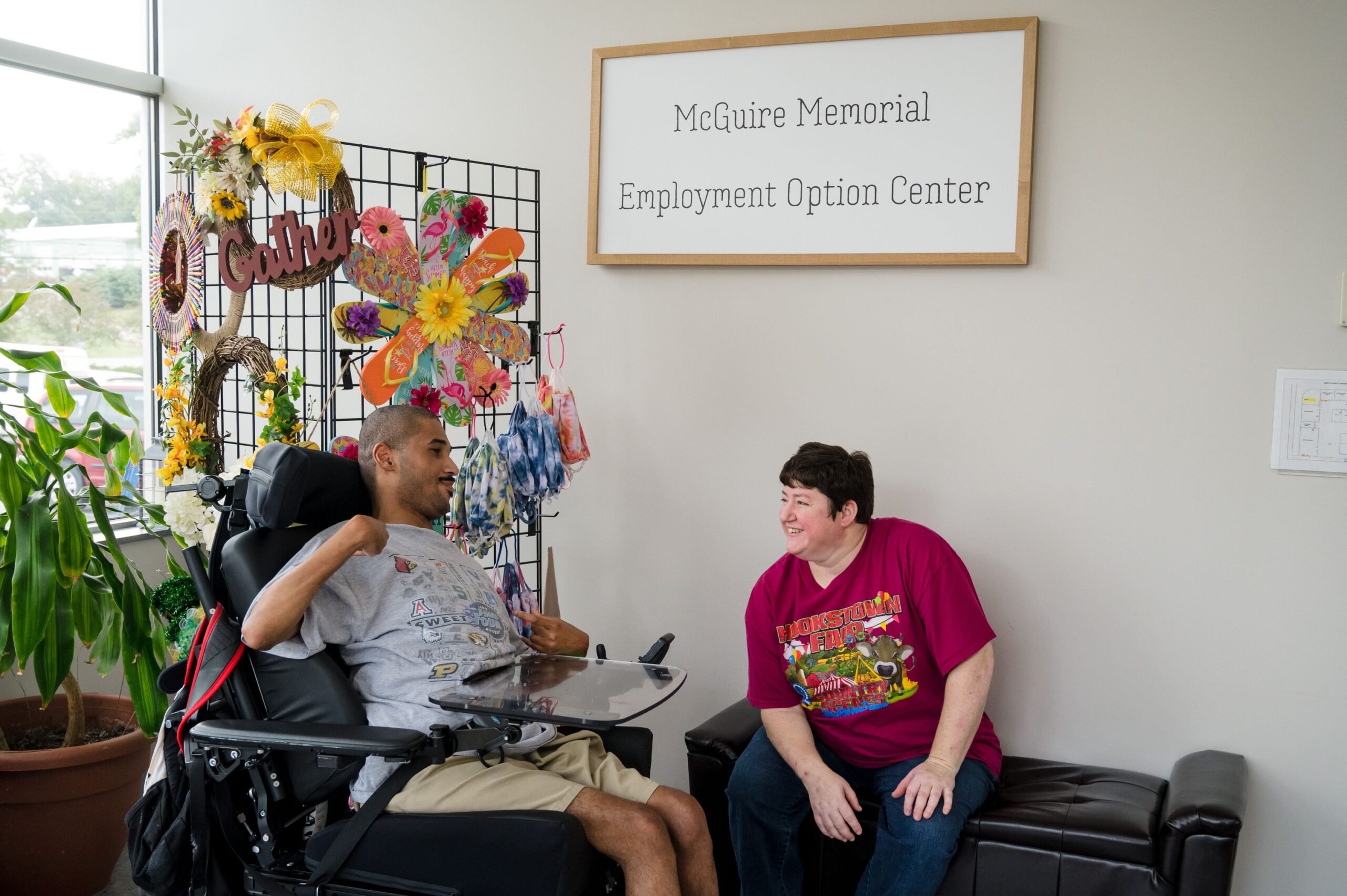 Dedications & Memorials
Honor the life of someone important to you through a tribute gift. Simply select the "Dedicate my donation" option, and you'll be prompted to enter additional information to finish your dedication before final submission.
If you'd like to dedicate a donation by mail using a check, please provide us with the name of the person being honored as well as the name and contact information of any family that you would like notified of your gift. Mail to:
McGuire Memorial Foundation
545 Moon Clinton Rd
PO Box 1341
Moon Township, PA 15108
HELP OUR TREE OF LIFE GROW.
McGuire Memorial's TREE OF LIFE is a beautiful way to honor a loved one. Located in the lobby of our main campus, this beautiful bronze sculpture of a large, lush oak tree sitting on bronze boulders and filled with hundreds of leaves is a centerpiece of our campus. A leaf or boulder can be purchased to show your support for the values and beliefs that inspire the mission of McGuire Memorial.
Cost of an engraved leaf is $500. A large bronze stone 7.5" x 5" is $5,000 and a smaller stone 5.5" x 3.5" is $3,000. This is an enduring way to show your compassion for the children and adults who benefit or for the staff and friends who have dedicated themselves to our residential services, school and adult training programs.
Please contact The McGuire Memorial Foundation for additional information.