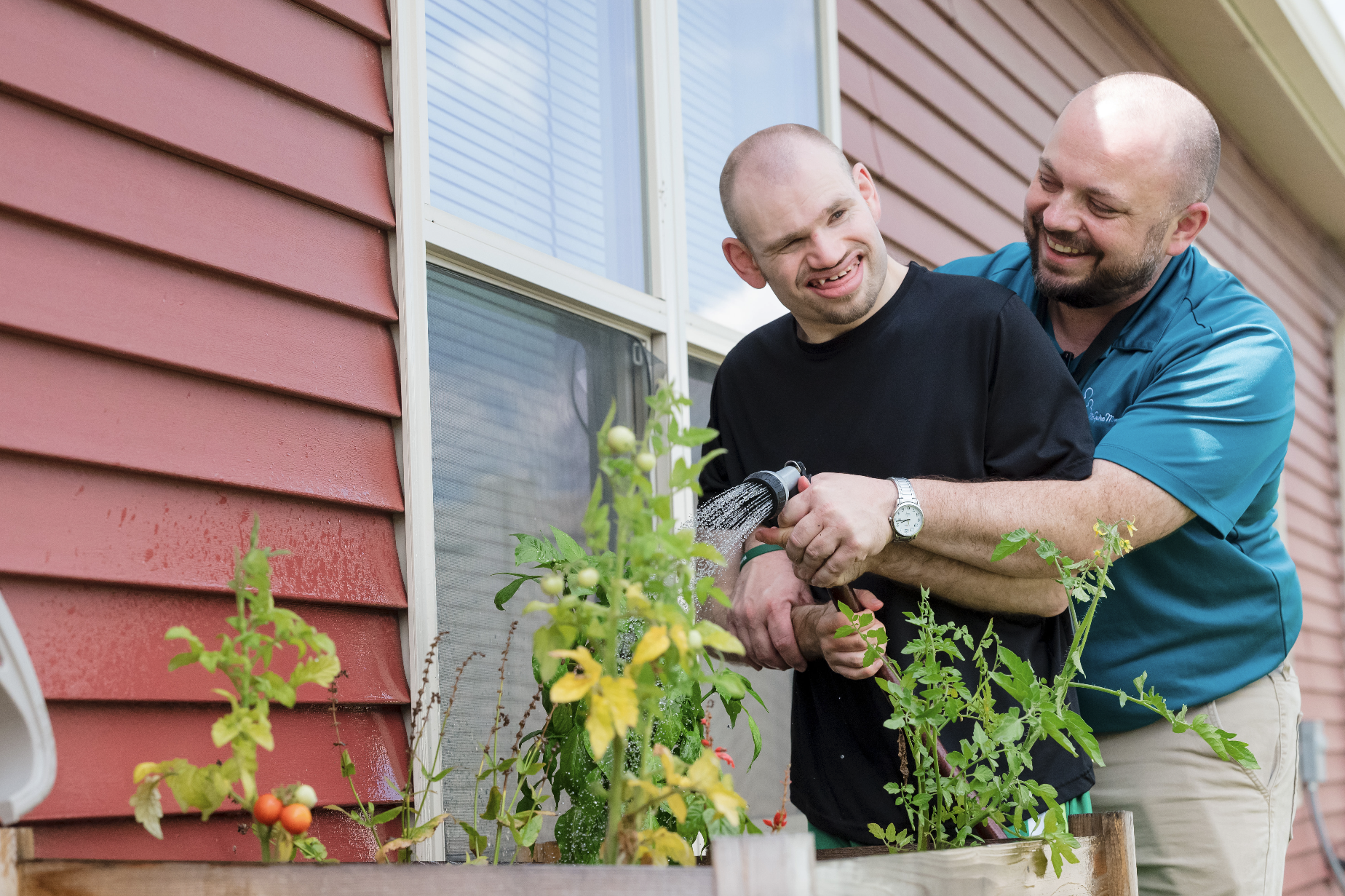 Planned Giving
By including McGuire Memorial Foundation in your planned giving, your legacy can live on knowing that you are helping our Entrusted Treasures live their lives to the fullest. Ways to declare McGuire Memorial in your planned giving include:
GIFTS IN WILL OR LIVING TRUST
A gift to McGuire Memorial Foundation in your will is a meaningful way to create a memorial that ensures that every person experiences life to the fullest in a supportive, nurturing environment.
CHARITABLE TRUST
Set up your assets to benefit you, your beneficiaries, and McGuire Memorial — all at the same time.
BENEFICIARY
Designate McGuire Memorial in your beneficiary plans for retirement or life insurance.
STOCKS & MUTUAL FUNDS
Increase your gift, tax deduction and overall impact by donating long-term appreciated securities, including stock, bonds, and mutual funds, directly to McGuire Memorial.
Gifts can be made toward our greatest need or can be designated for a specific fund.. Please contact the Major Gifts Director of the McGuire Memorial Foundation (724-843-0365) to discuss planned giving options that interest you.
Important Information:
Legal Name: McGuire Memorial Home Foundation
Tax ID Number: 25-1687137