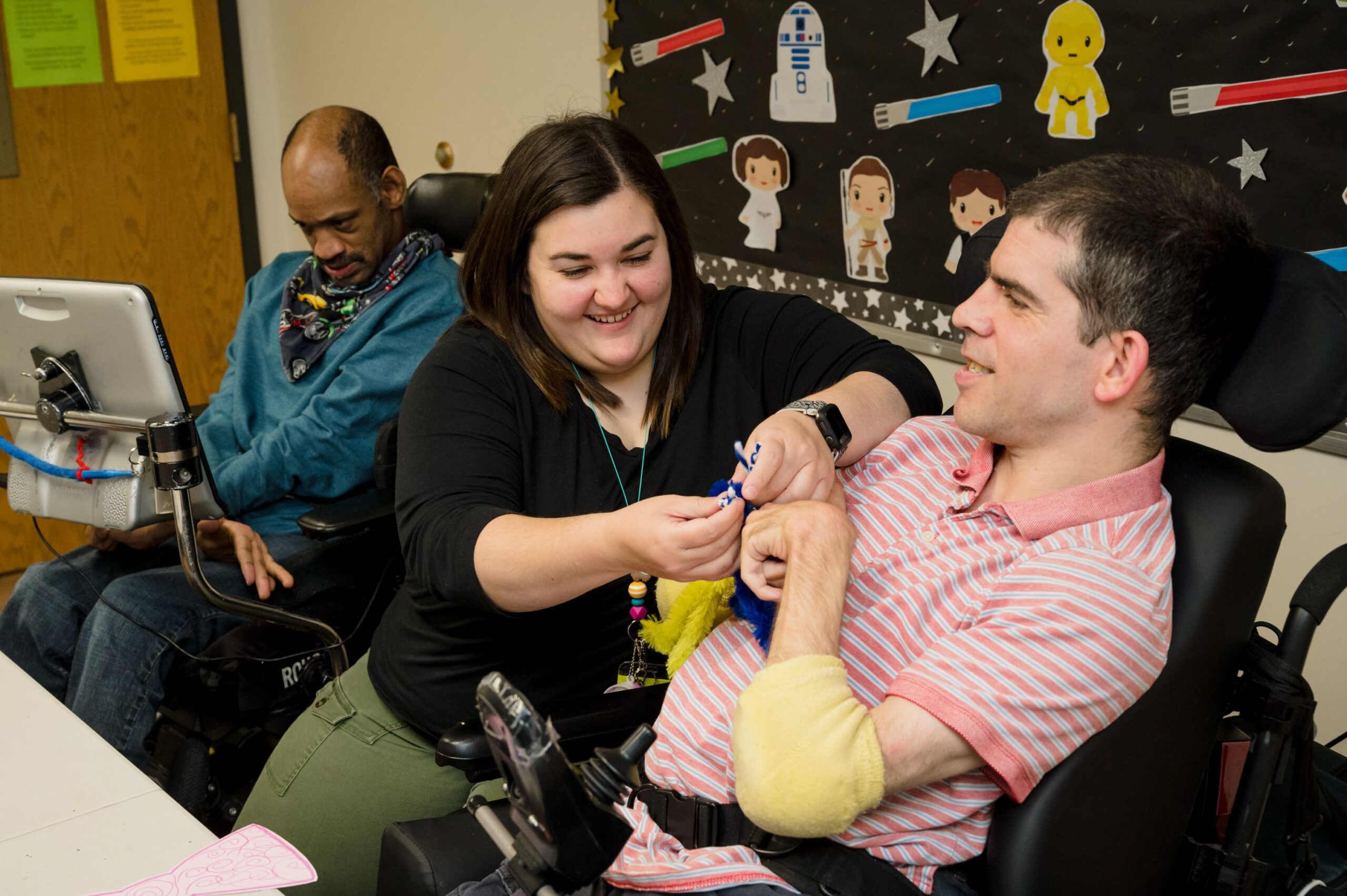 Support Our Mission
Through a gift to the McGuire Memorial Foundation, you can enrich the lives of the children and adults that we serve.
McGuire Memorial provides a nurturing, family-like environment that allows every individual to thrive, where their uniqueness is celebrated and they can joyfully grow in hope and love. Within this environment, we offer services and programs that enable these individuals to live life to the fullest. We also open our arms to their families in need of guidance and support.
As you can imagine, the resources and technology necessary to provide this level of care are costly.
The programs that we offer and the facilities in which we provide care are funded mostly by The McGuire Memorial Foundation. Please help us to continue to implement the very best for those in our care by making a donation today.