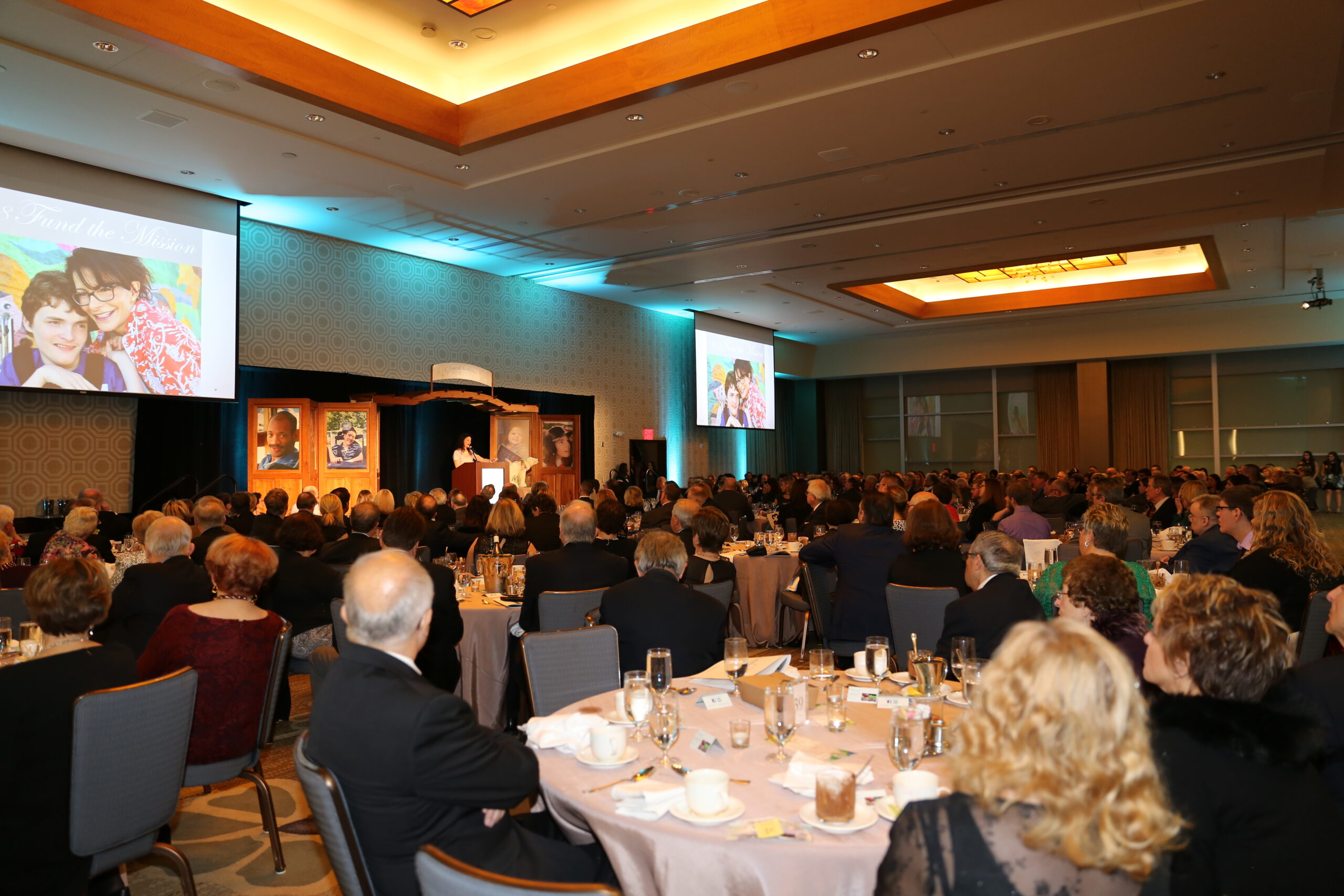 Our 2023 Special Auction for McGuire Memorial will be held on Saturday, March 4th at the beautiful Omni William Penn Hotel. This year, we are so pleased to announce that we will also be celebrating the 60th anniversary of McGuire Memorial!
This gala allows our guests to join us for a fabulous evening as they learn more about the Mission of McGuire Memorial. Family and staff testimonials will move you as you hear about all of the amazing things that our children and adults are accomplishing, the wonderful opportunities that they are experiencing, and all of the great work that is being done at McGuire Memorial.
You will enjoy a cocktail hour with drink tickets, a fabulous three course meal, and all of the fun and fellowship you could ask for.
The fundraising portion of the evening includes a basket raffle, silent auction with over 100 items, Golden Ticket raffle, incredible live auction items, and a fund-the-mission segment run by KDKA's Larry Richert and Richard Craney from Red Apple Auctions.